Discover the World of Energy with Pranic Healing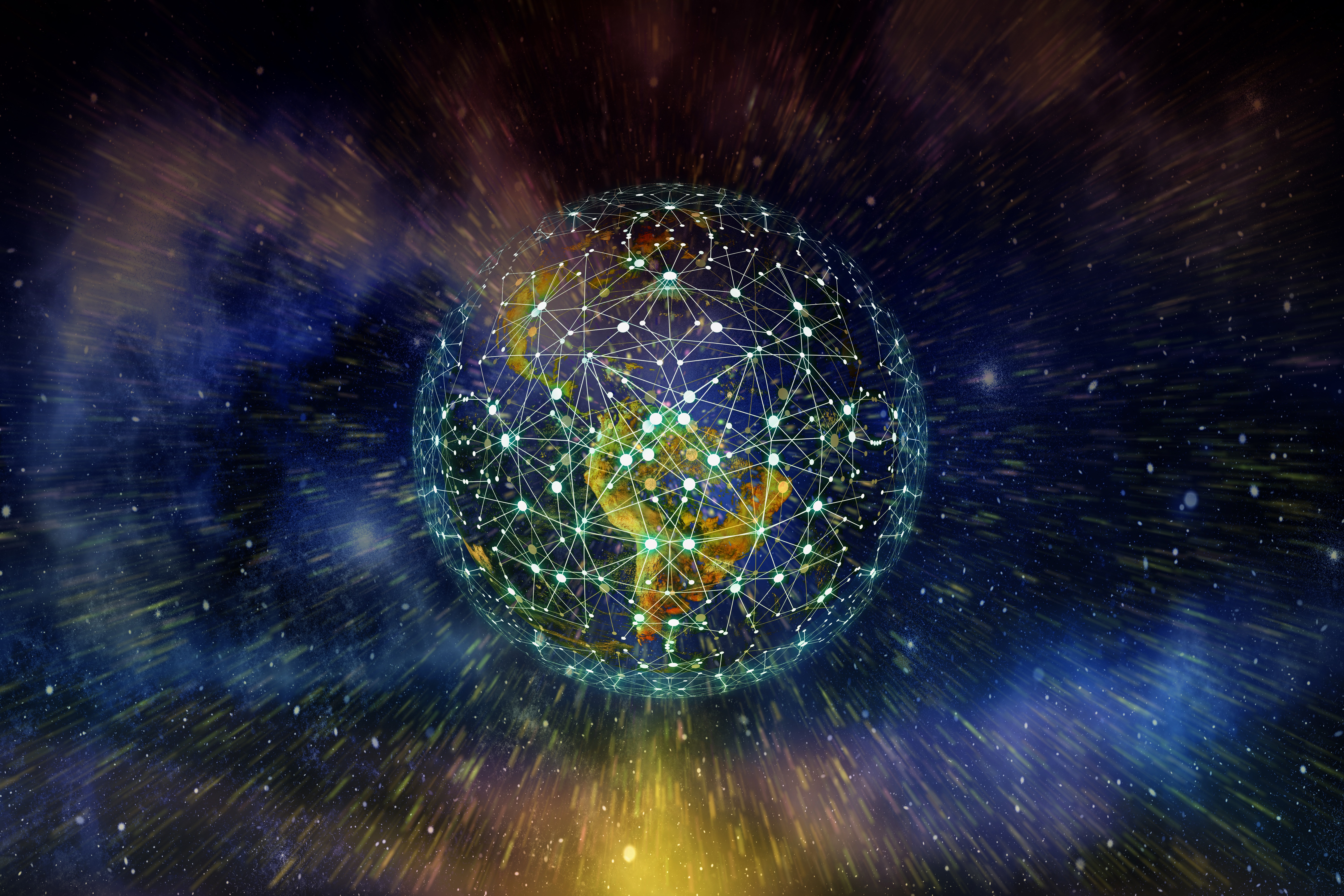 Path Seekers Center – A Center for Pranic Healing & Arhatic Yoga is associated with MCKS Yoga Vidya Pranic Healing Trust, New Delhi & Affiliated to World Pranic Healing Foundation Inc. Manila. Managed by Isha Makkar and Garima Makkar, they Nurture, Mentor and Guide People from all Walks of Life who come, Learn and practice 'Meditation on Twin Hearts' and Pranic Healing Workshops.
Each one of us is looking for something in our Life that can help us handle Stress, Manage different Relationships, a light of Happiness and Dynamism.
One of the most common causes for ailments in modern times is Stress and Tension. We live in stressful times, there is always rush to get things done, always deadline to meet……Often we don't realise it until it gets too overwhelming and it becomes impossible to continue leading such a fast paced life.
Due to prolonged stress and tension there could be chances of getting Physical Ailments and illnesses. More than 90% of ailments and illnesses are Psycho-Somatic in nature. Can you imagine what would happen with years of Stress building up in the Aura??????? Thoughts are living entities which get stored in our system or 'Aura' and negative thoughts especially look like grey clouds.
We can manage to balance these thought forms and emotions through very Effective and Scientifically developed energy system 'PRANIC HEALING' and 'Meditation on Twin Hearts.'
This pervasive energy that surrounds, interpenetrates and sustains the physical body, also affects our Emotions, our ability to handle Stress, Relationships and even Finances.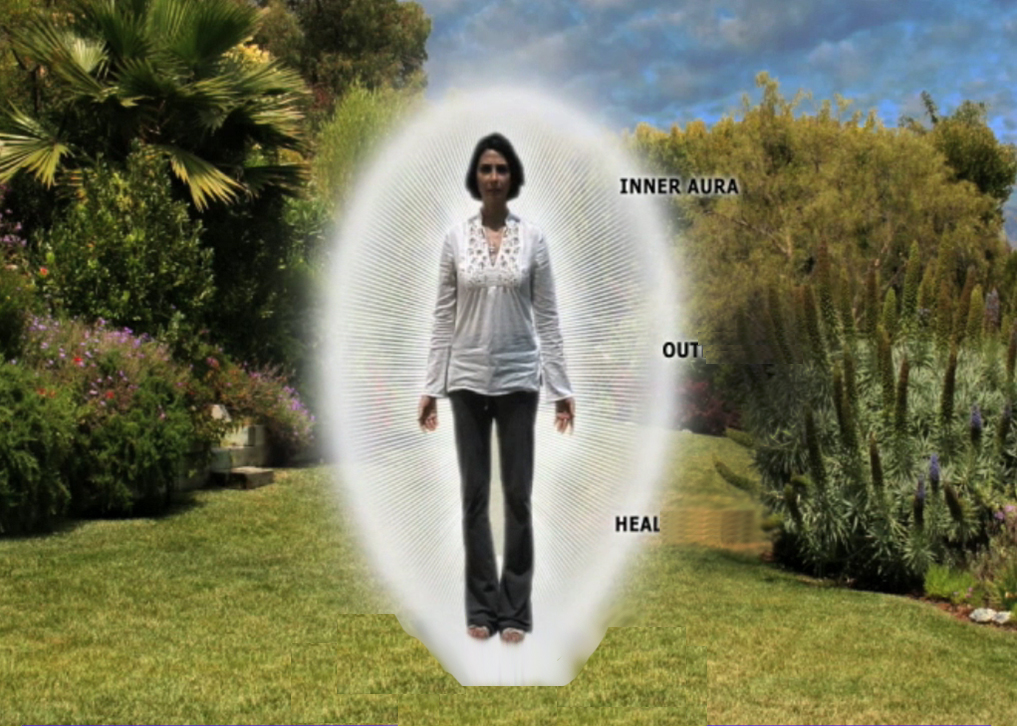 Below are Benefits of Pranic Healing -
Improved Physical Health
Increased Energy Levels
Better Understanding
Improved Pressure Tolerance
Increased Concentration
Increased Abundance and Prosperity
Stress Free Life
Enhanced Awareness
Better Personal and Professional Relationships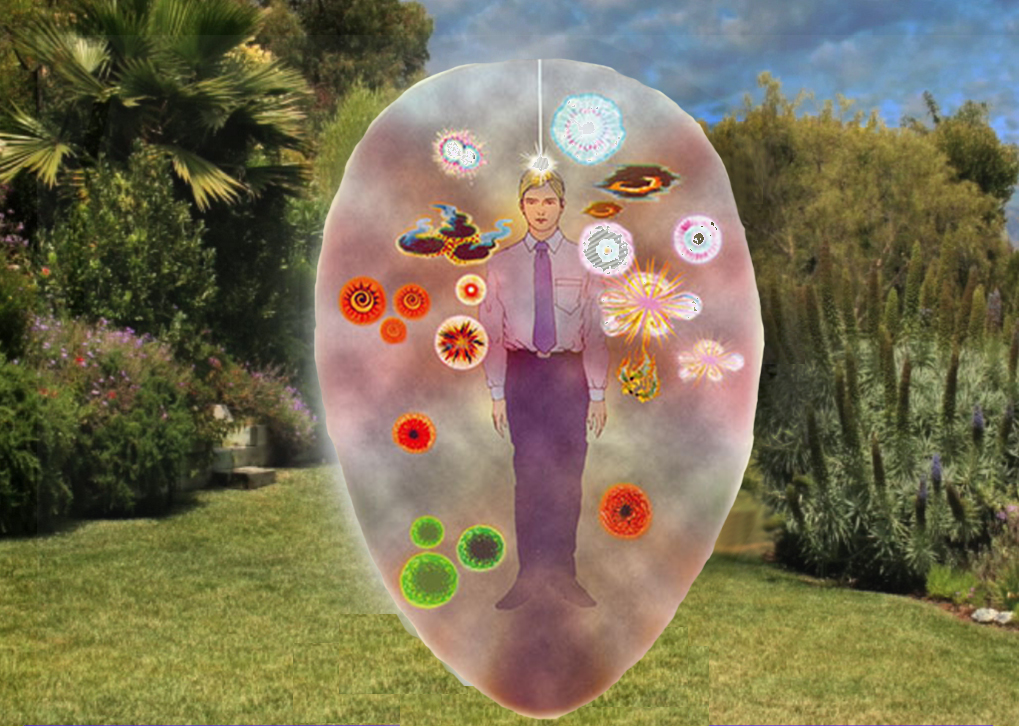 Services Offered
Healing for Health Problems
Psychological Issues
Relationship Issues
Business Healing
Financial Healing
Fengshui Consultation
Projects Healing
Pranic Weight Loss
Body Sculpting
Pranic Face Lift/Facial
Pranic Spa
Aligning with GMCKS Vision to have One Pranic Healer per Family, Path Seekers Center conducts Pranic Healing Workshops and Nurture Students to pursue Spiritual and Healing Journey of their Lives.
We conduct 2 day practical Workshop on Pranic Healing for Working Professionals, Corporates, Students, Home- Makers and Groups on Weekends or 2 Sundays or customised schedule as per Batch of Students. The workshop not only teaches you how to heal others and self but also how to take a charge of your life through scientific and validated techniques.
To discuss the above in detail and schedule a session for yourself or loved ones on Self Development, Health Improvement, Balance in Life and many more, Please book an appointment with – Click Here