select * from rs_slider where status='1'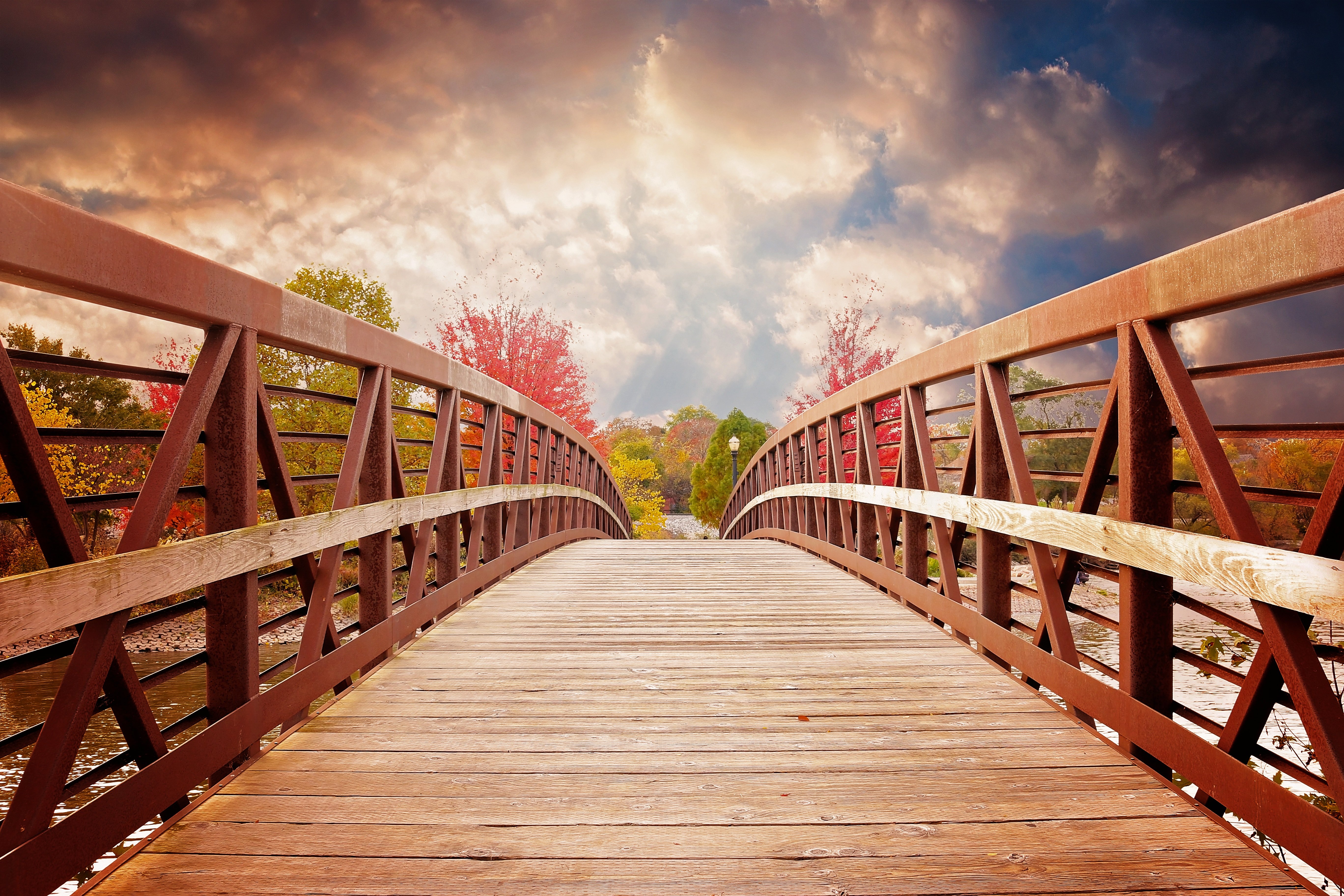 Experience the World of Energies With Pranic Healing
Begin your Journey to Improve your Health & Transform your Life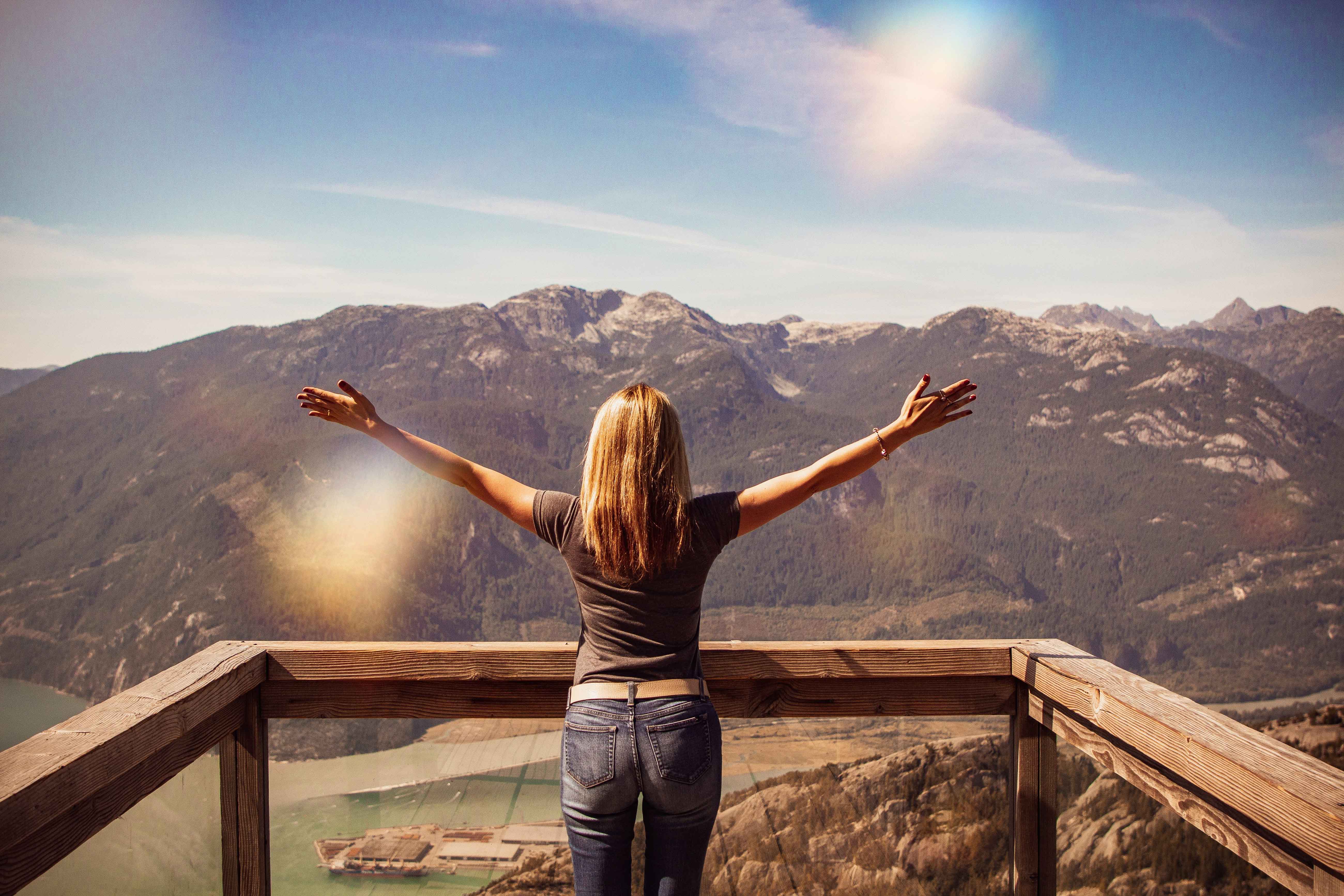 Experience the World of Energies With Pranic Healing
Begin your Journey to Improve your Health & Transform your Life
Pranic Healing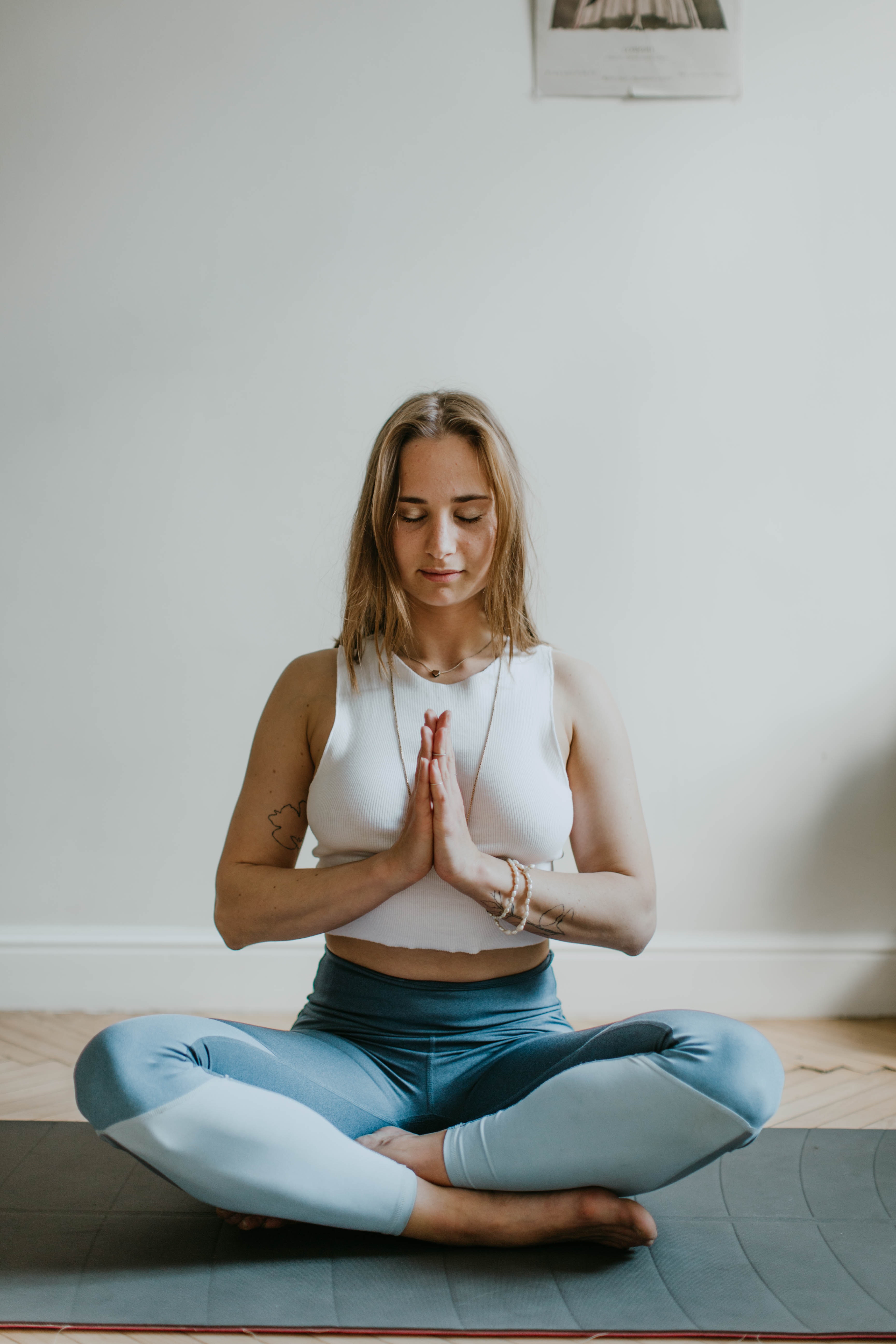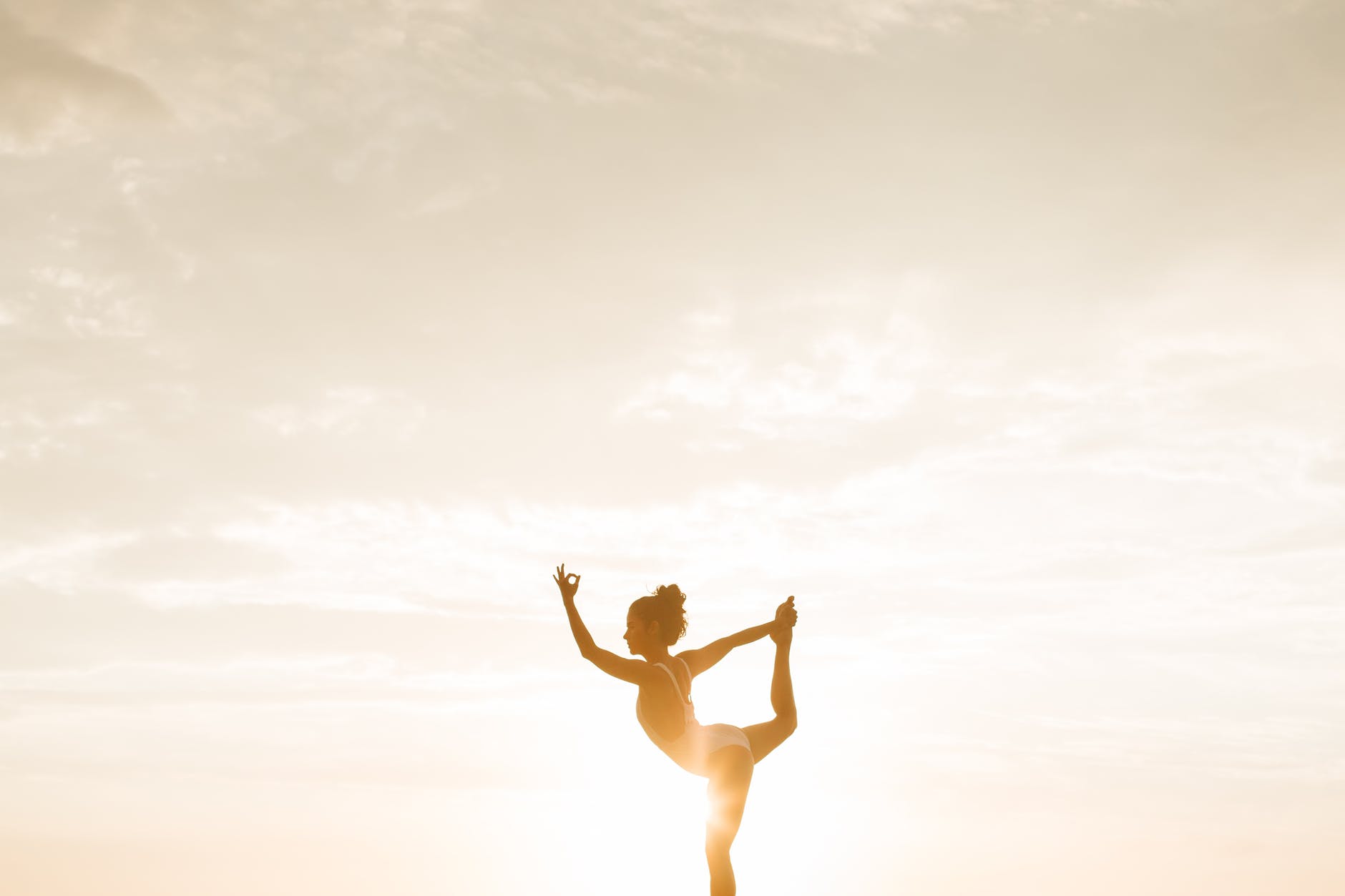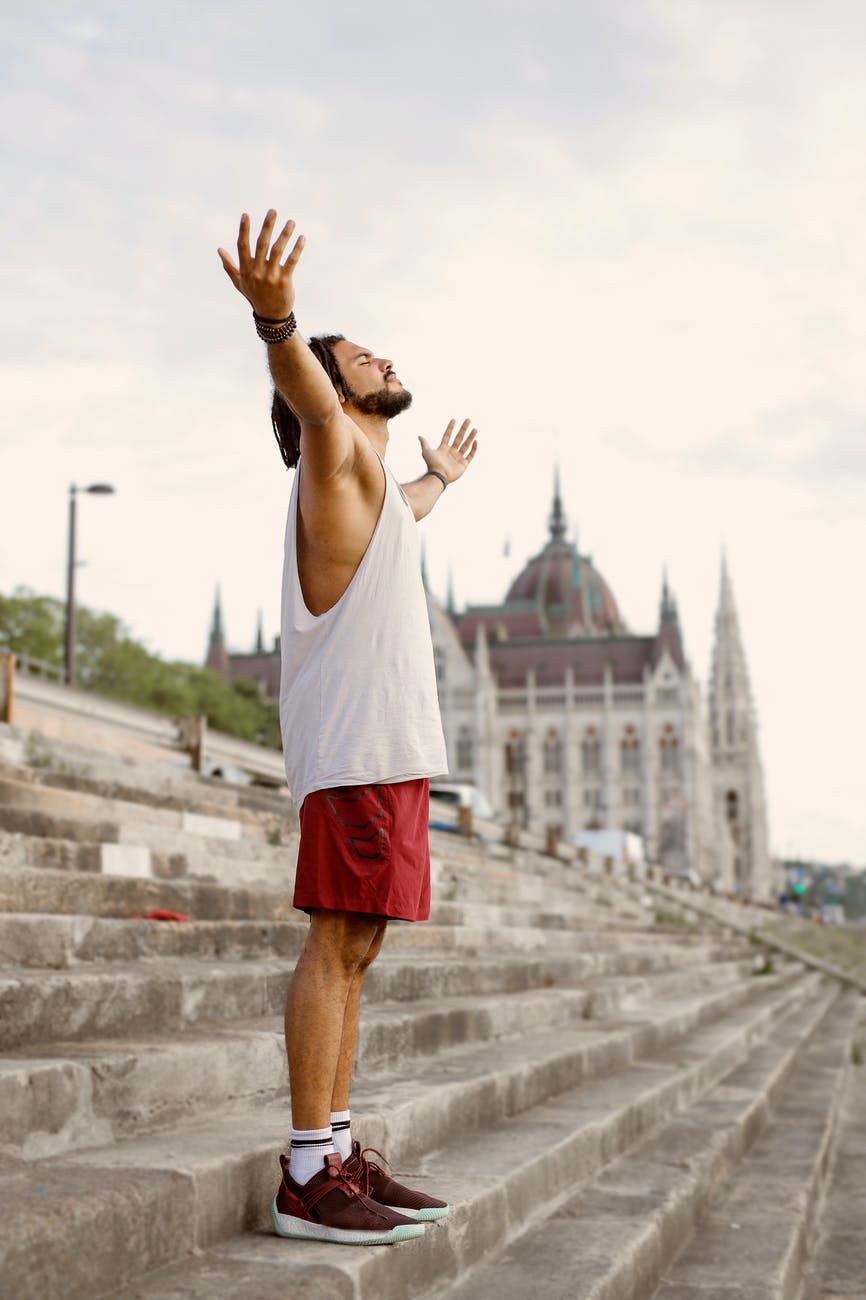 Pranic Healing® is a highly evolved and tested system of energy system developed by Grand Master Choa Kok Sui that utilizes Prana to balance, harmonize and transform the body's energy processes. Prana is a Sanskrit word that means life-force. It is present and practiced in more than 120 countries across the World.

Pranic Healing® requires no drugs, gadgets, not even physical contact with the subject. Pranic Healing is the most comprehensive and advanced energy system available.
Benefits of Pranic Healing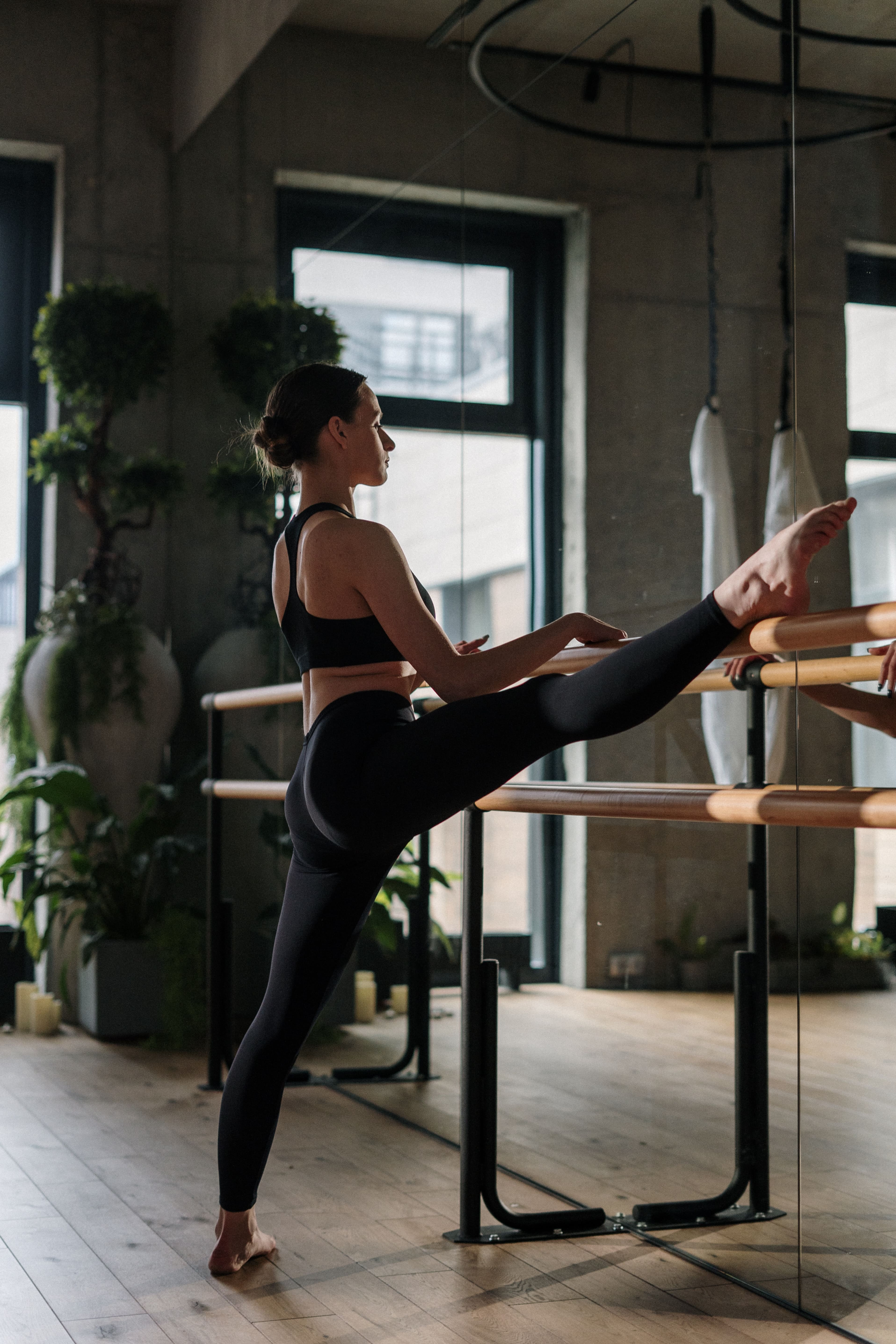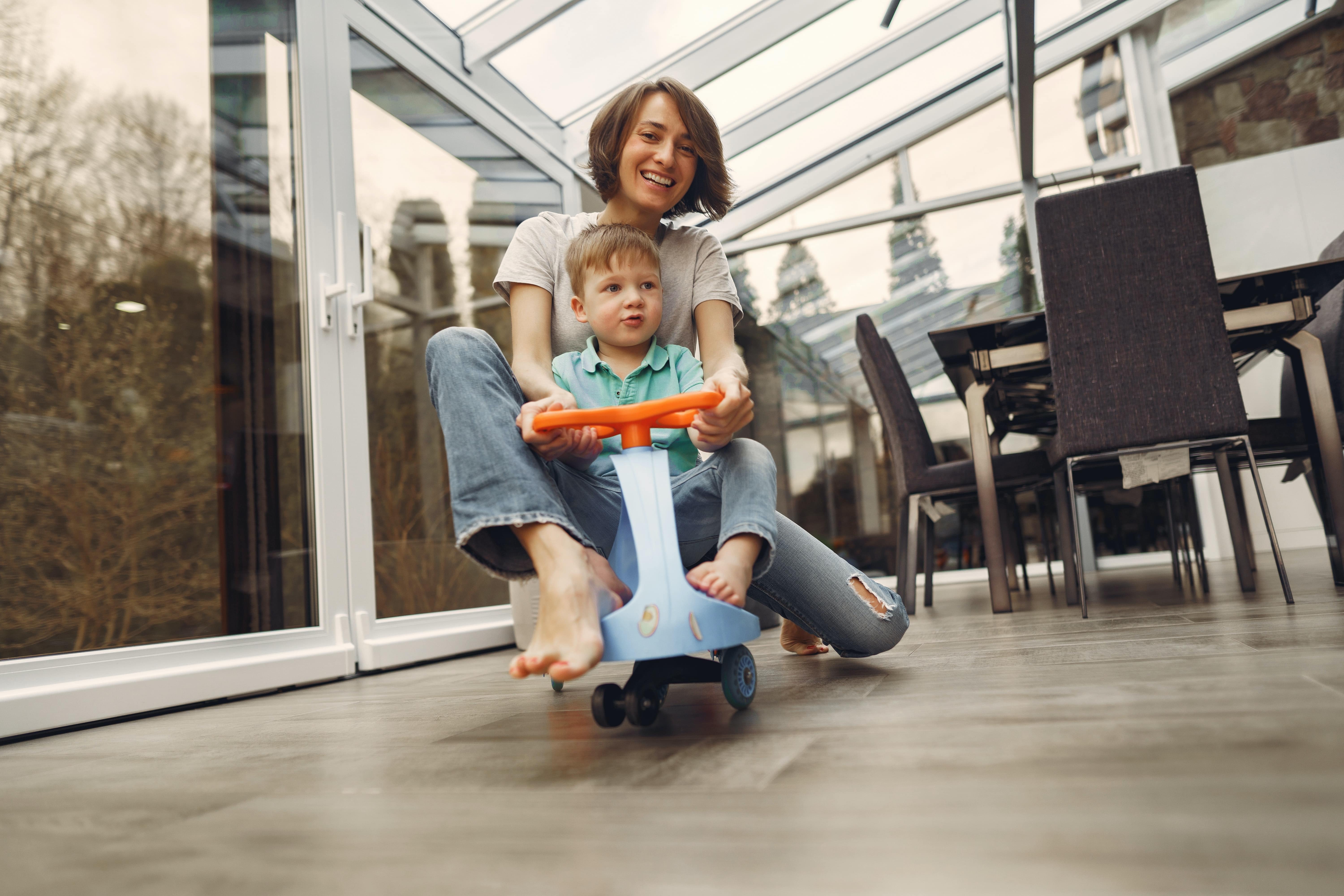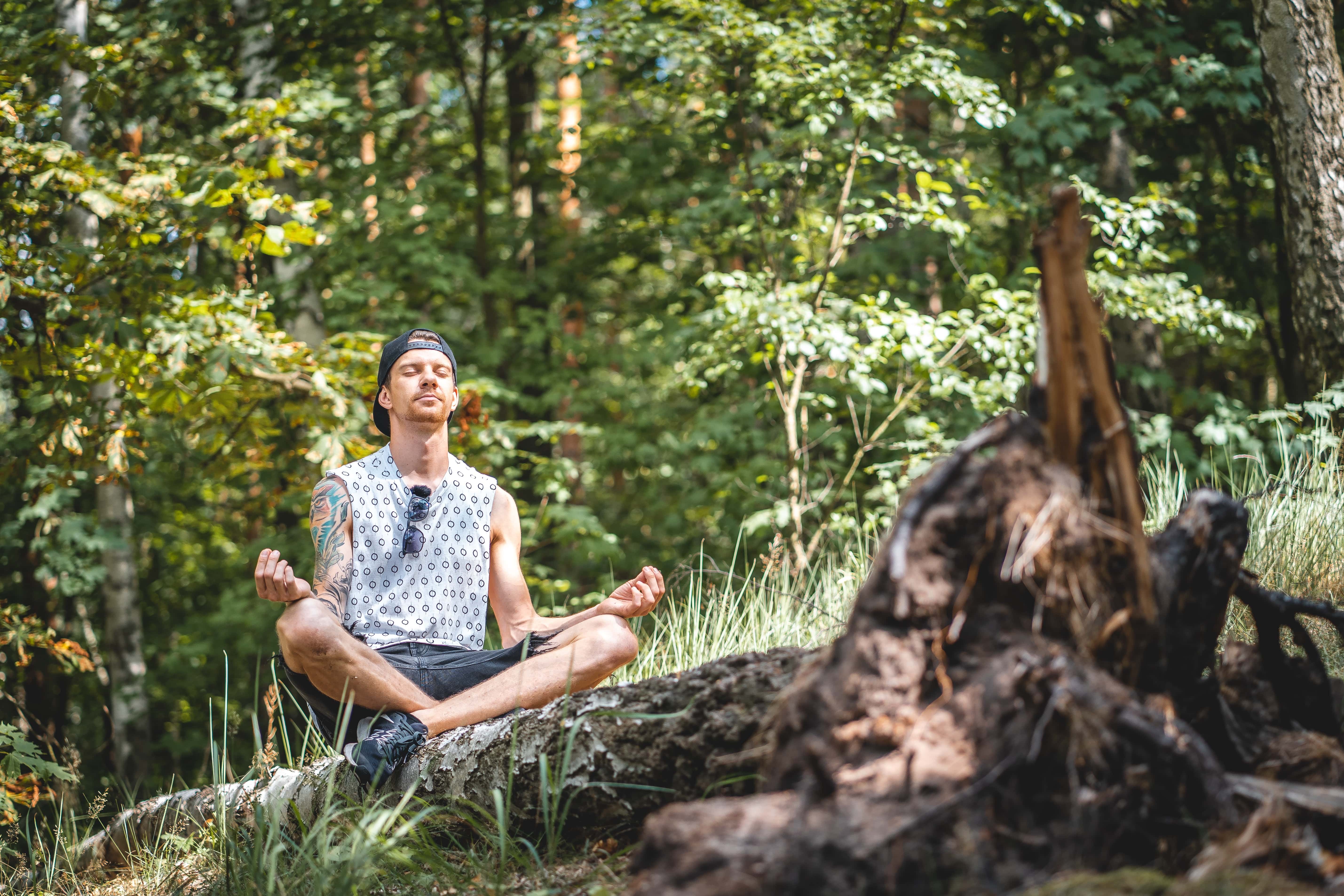 Improved Pressure Tolerance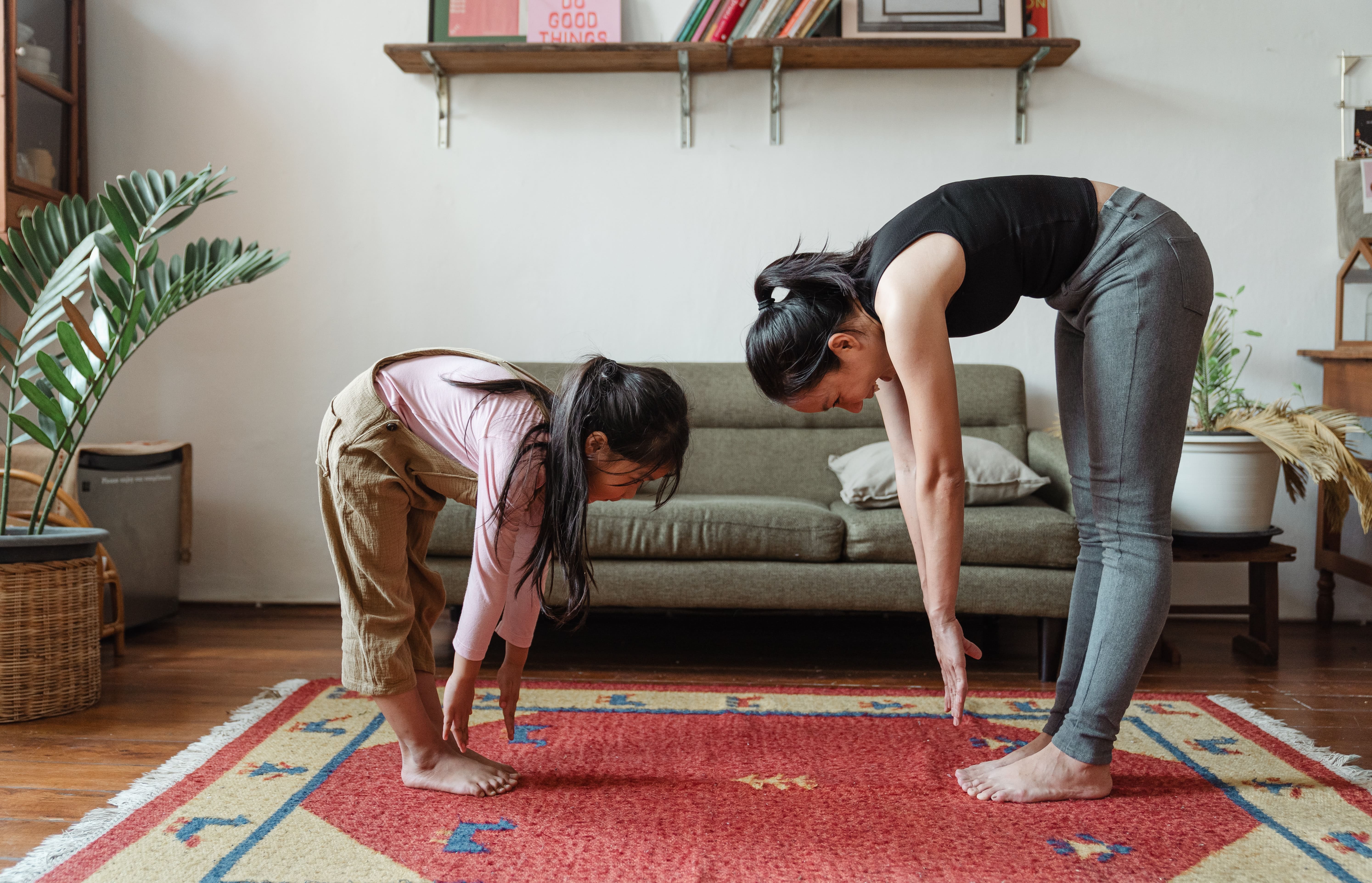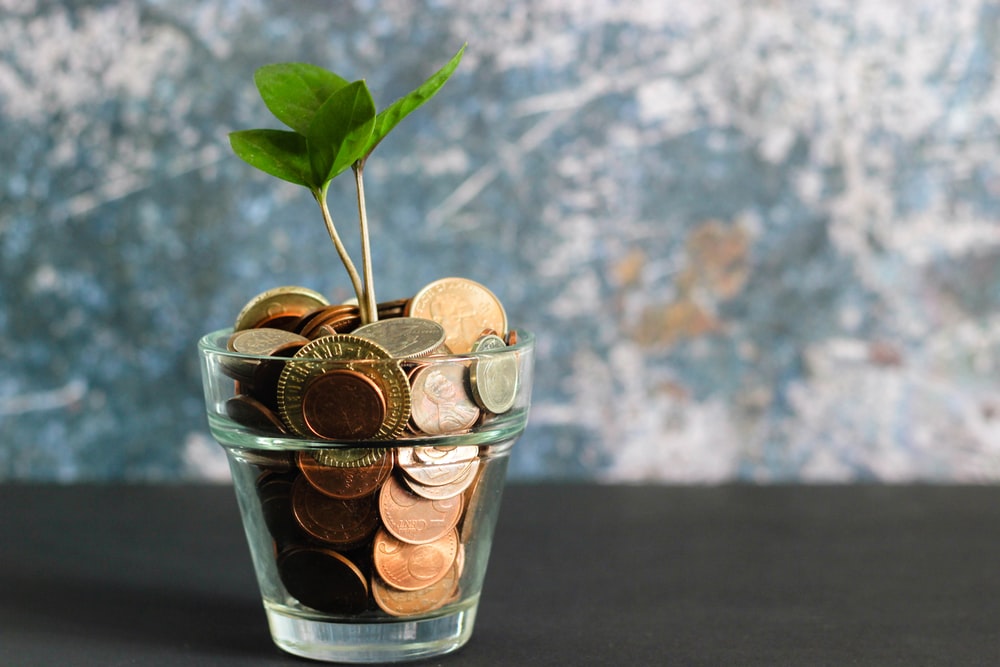 Increased Abundance and Prosperity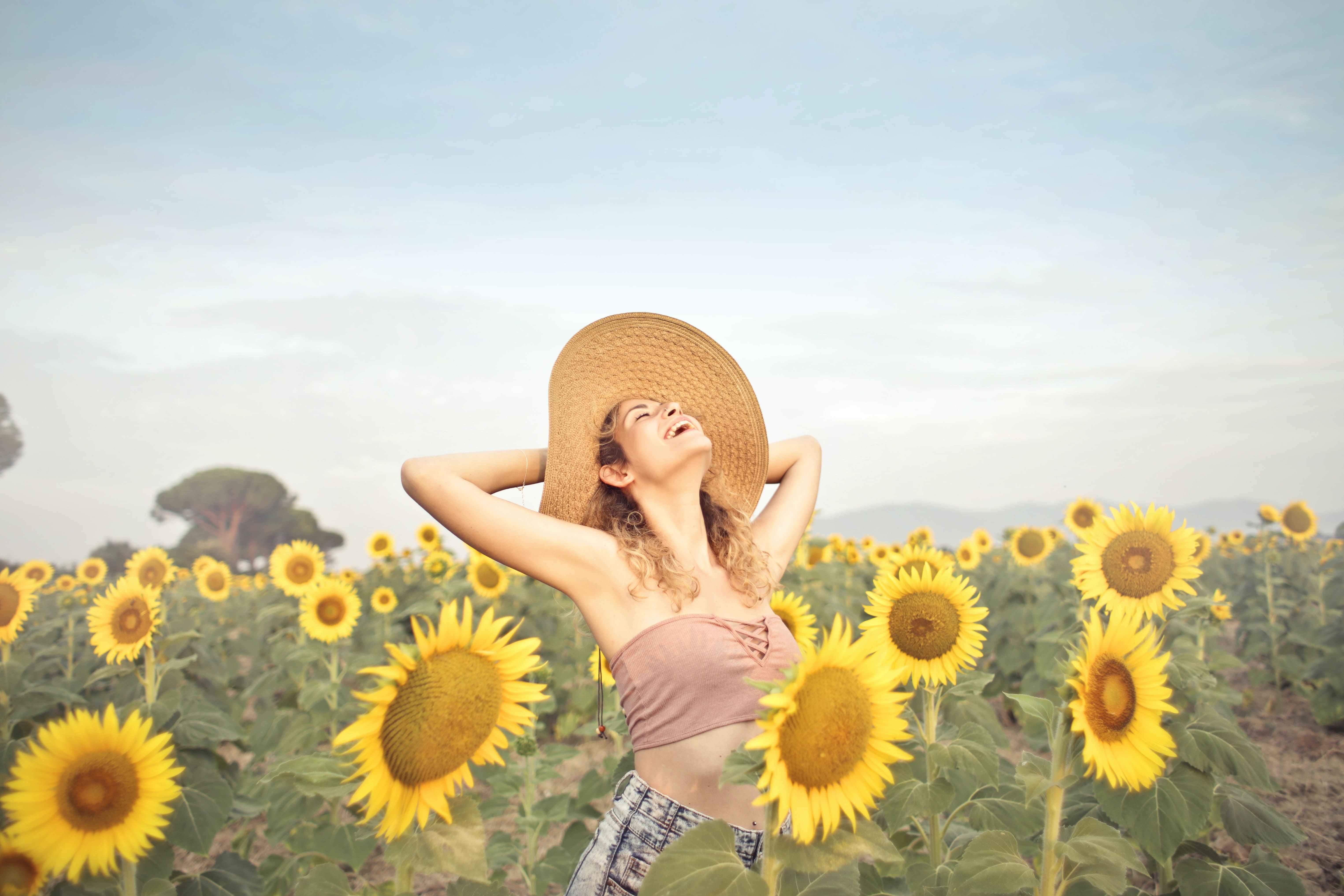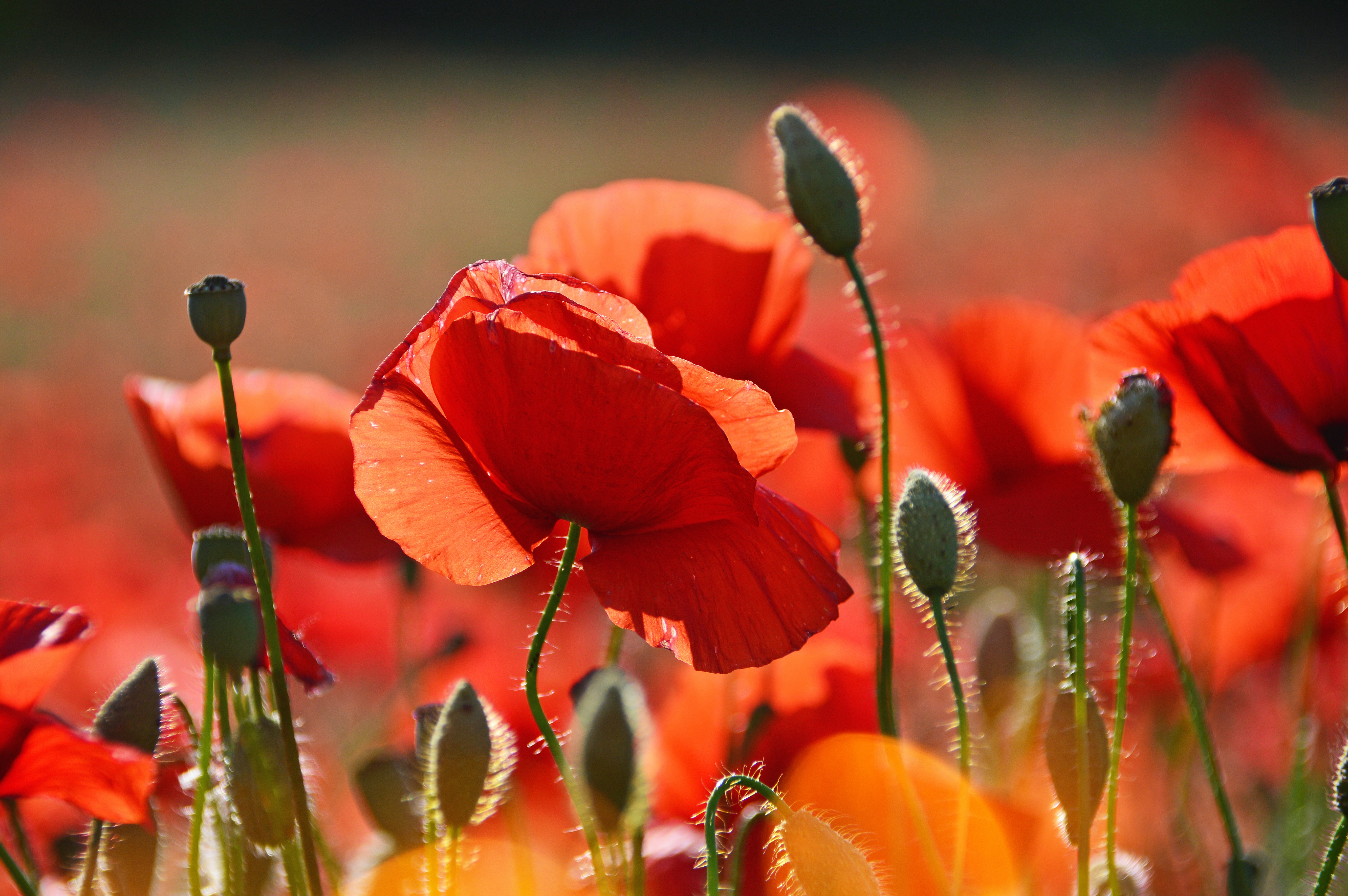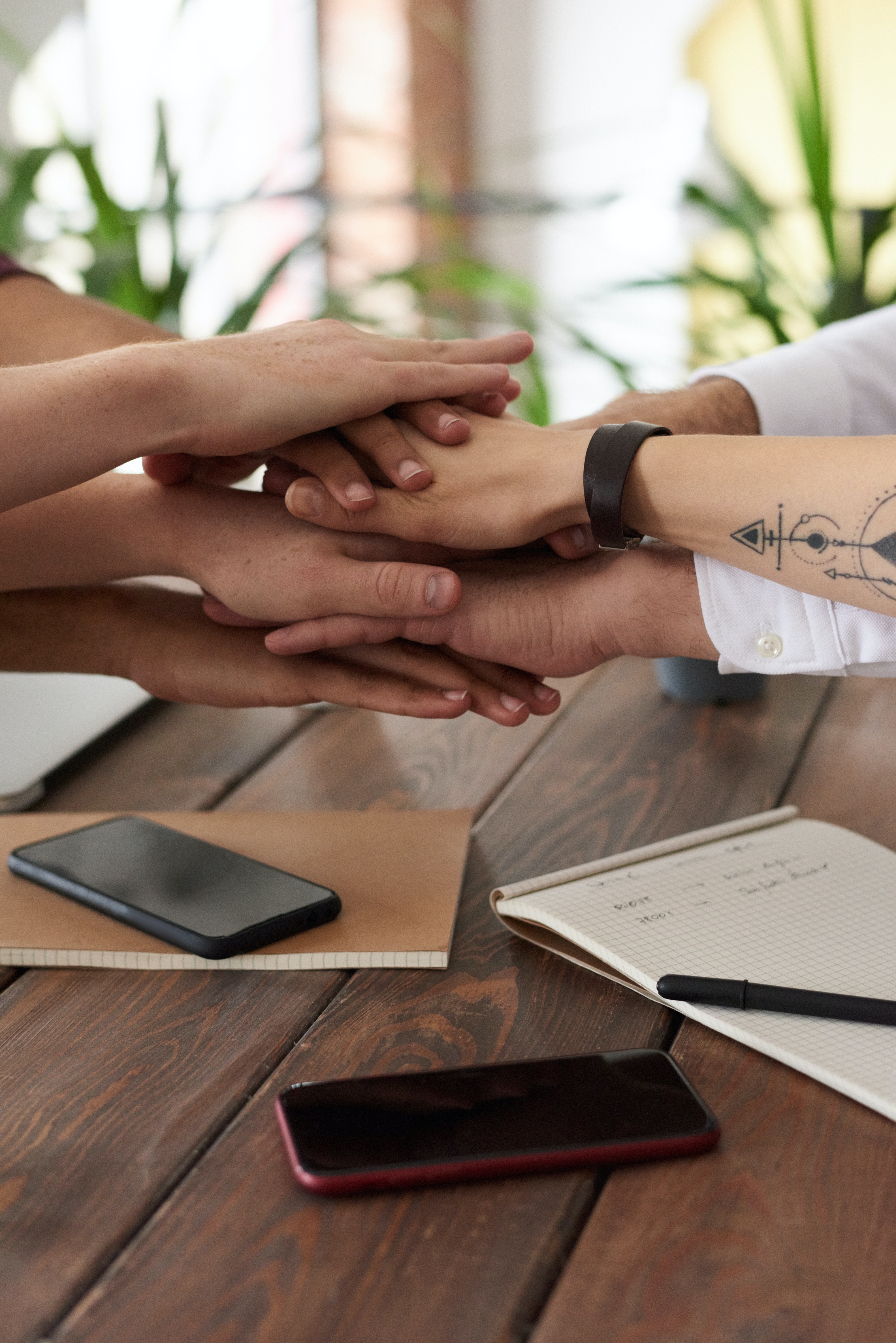 Better Personal and Professional Relationships
Our Founder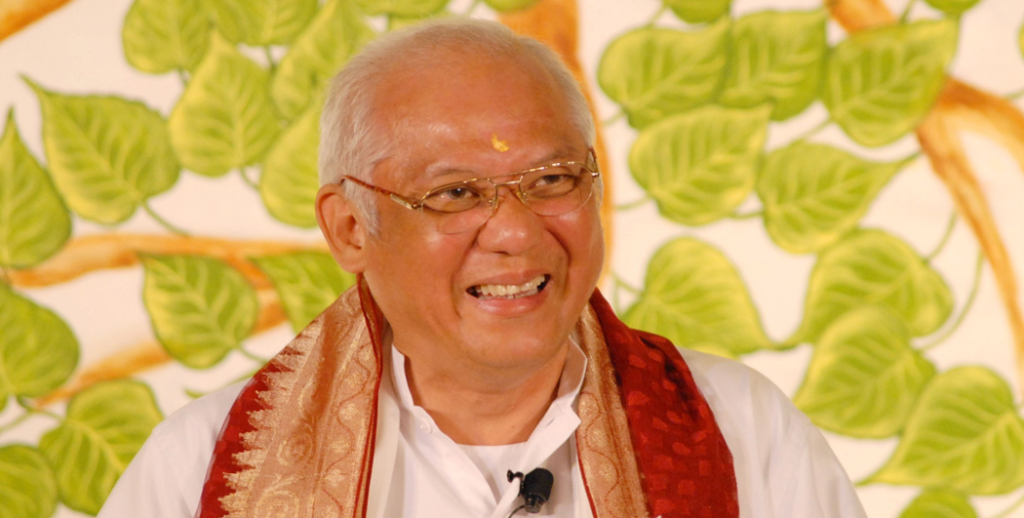 Grand Master Choa Kok Sui, through his research and experiments, conceptualized a comprehensive method that helps in Cleansing and Energizing the Energy System which pervades the physical body, thus accelerating the rate at which the body can heal itself. Through his teachings and practical application of Pranic Healing, he demonstrated that energy is an important factor in healing not only the physical being but also the psyche.
GMCKS' in-depth study of ancient esoteric sciences had led him to discover and develop practical Healing Techniques significant to man's physical health and well-being, as well as to boost his spiritual potential. The study of  Prana  had been the domain of a select few in previous centuries. Today, in its modern version, even the young can grasp its basic concepts, and the fresh learner can both avail of and utilize its healing advantages. These simple brilliant techniques of healing have immense power to bring well-being to every household all across the world.
Most of GMCKS' spiritual experiments were conducted along with his clairvoyant friends, Mang Nenet and Mang Mike who observed and monitored the procedure and the results of these experiments. Based on his experiments, Master Choa Kok Sui Conceptualized, Formulated and Developed Modern  Pranic Healing , as we know it today. His Concepts, Principles, Techniques and Methodologies were the result of the synthesis of deep intellectual understanding and wise intuition.
Orientations
We offer Online/Offline Orientation Services on Stress Management in Corporates, Educational Institutes, Schools to help manage stress in our Daily Lives!

We have done orientations in Corporates like Future Group, Cvent, Educational Institutes-Vedatya Institute, DPS School, Manav Rachna School, and Fitness Center-like Body Doctors Gym, etc….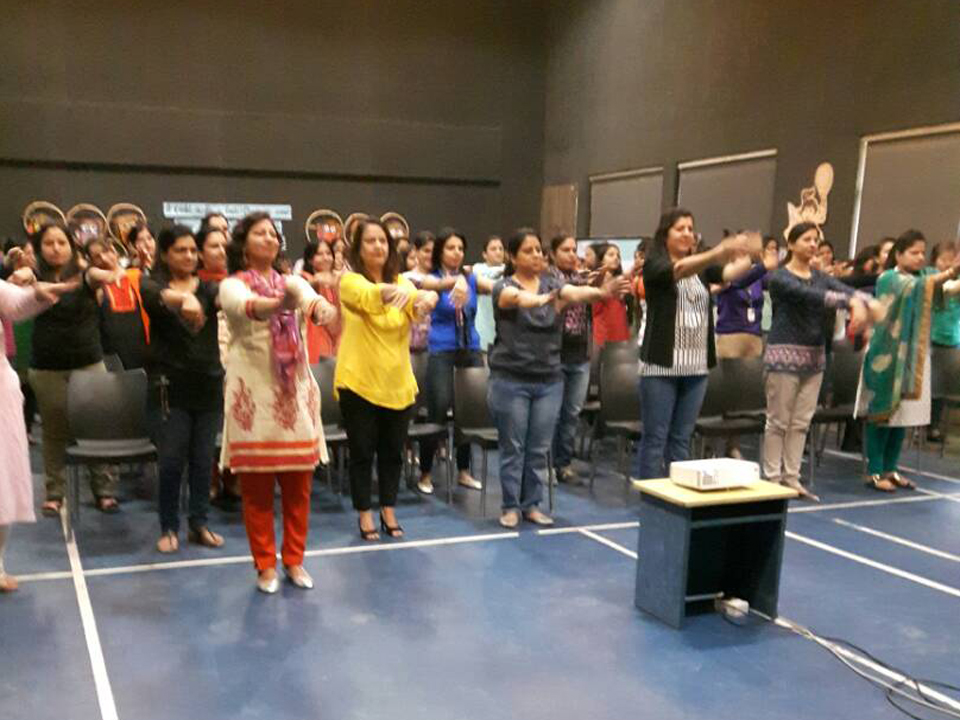 Manav Rachna International School, Faridabad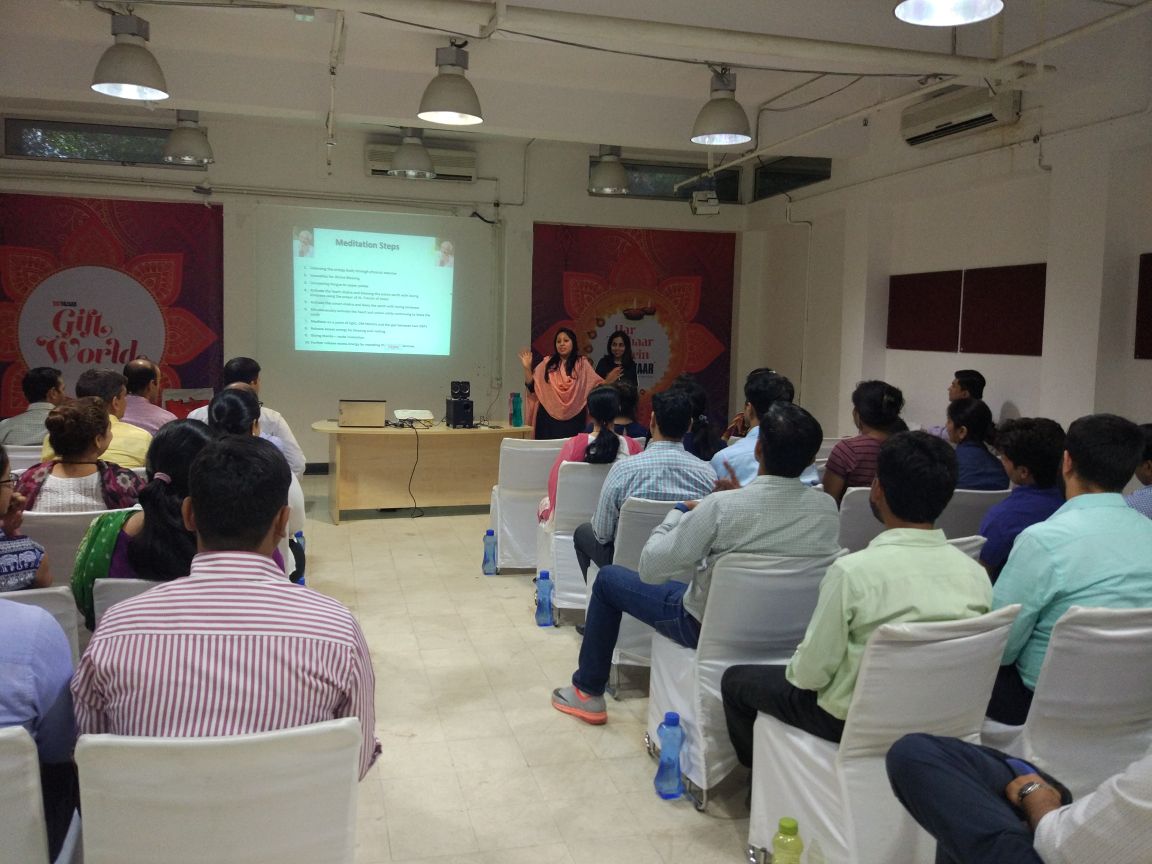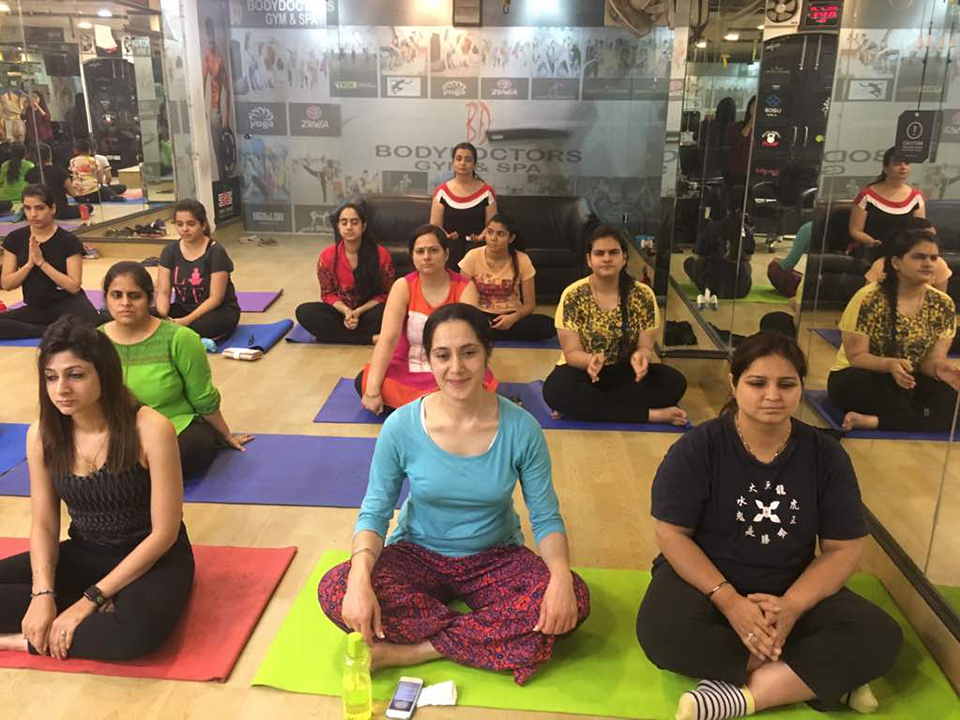 Body Doctors Gym & Spa, Janak Puri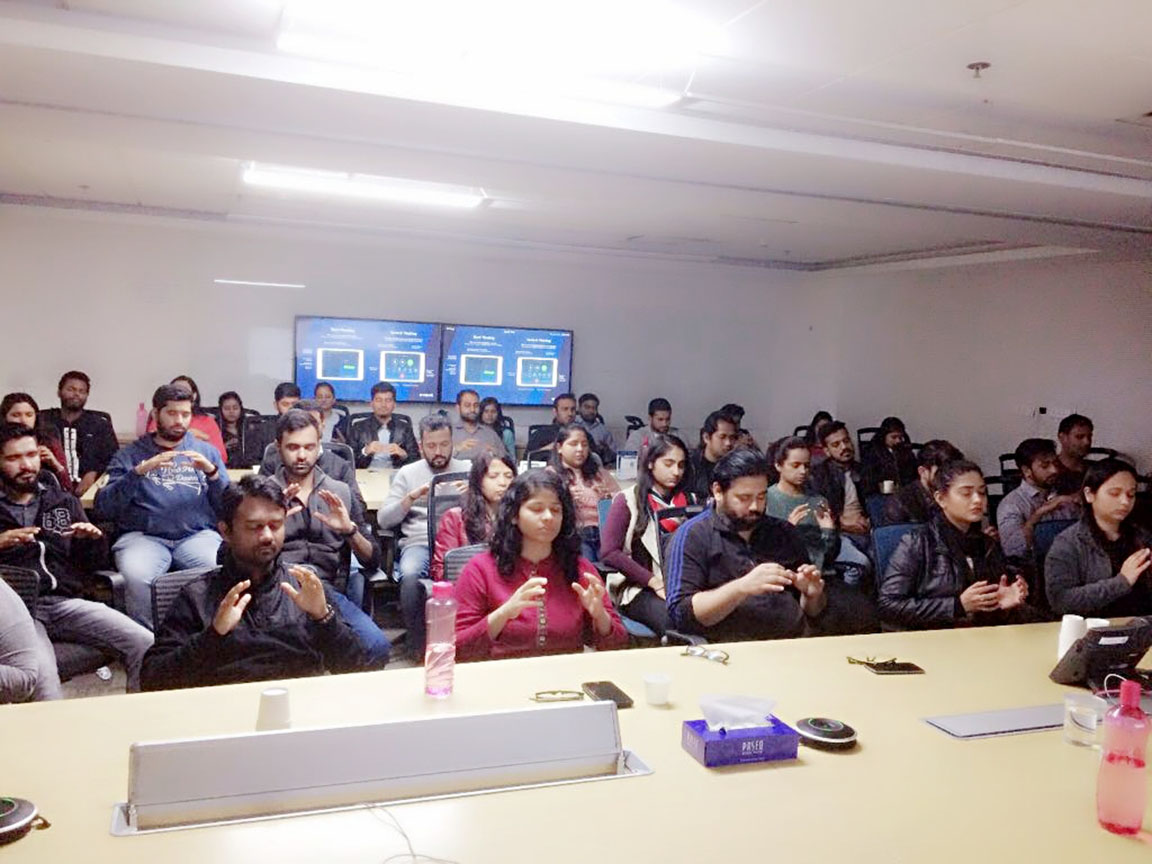 Services
We at Path Seekers offer Healings for Different Aspects of Life!
I am glad to pen down this heartfelt note full of love, joy and gratitude for Ms. Isha Makkar who was kind enough to do my healings at a very short notice when I approached her and shared that doctors are suspecting COVID-19 infection around the second week of September 2020.
Mahi
The year 2020 has been a roller coaster ride for me as for many other people with mainly downs in my life. In fact the last few years have been difficult for me. I developed a condition of Folliculitis (infection of hair follicles) in the starting of the year 2020 and lost all my hair on the scalp and body in a span of 6-7 months. Not only that, I had other multiple health issues as well. The effects of the condition was physical as well as mental and emotional as the thought of losing my thick, heavy and long hair never crossed my mind before it actually happened to me.
AC
I reached out to Isha for my brother's healing. So a quick little backdrop, we had a chaotic household while me and my brother were growing up. And witnessing those incidents caused a deep resentment, anger, aggressiveness, sadness in my brother. Off late, I noticed that these emotions were being triggered in him by even the smallest of arguments & would end up displaying no interest in life. I knew it needed immediate attention, that's when I reached out to Isha for the healings.
Anonymous
So it was the time when the whole country was experiencing a nationwide lockdown because of Covid 19, and owing to that we were sent on an indefinite work from home schedule. It started as a new experience but soon I started experiencing sudden bouts of extreme sad emotions, loneliness and major shifts in my emotions.
Anu
Irregular heartbeat Off late, I started noticing that I am getting overwhelmed with a lot of emotions and noticed one thing in particular that my heartbeat increases more than normal and remains like that for a while. Not only that, I did notice that my heart was skipping beats too. Since that was a rare thing to me. So I approached Isha again for my healings for this new thing I was experiencing. She started with my healings. The irregularity of the heartbeat did go away in a few healings itself. Since then, I haven't experienced it again.
Ms. AP
My daughter started learning PH and took me to Isha's PH centre. I have Uveitis since the last 7-8 years. Isha gave me a healing and I started feeling better in my vision immediately. It was a miracle for me. Then I took more healings from her. I also took some healings for my emotional upheaval. I always feel lighter and better after she heals me. Thanks & Regards
Ekta
I took healings for my leg pain and emotional trauma from Isha when I was going through a very tough time. I took a few sessions and started feeling better. I even slept better after the first few rounds of healings. I have always got immediate results from Isha's healings. She's a very powerful healer and has always given me healings immediately.
Surekha
Healing done for Ligament Tear. My nephew had a very fall while playing foot ball and required a stretcher to be carried over to the school sanatorium. The swelling and pain levels were very high and he was in a lot of discomfort. I immediately called Garima for a scan and parallel healing. She indicated a likely hood of surgery and at least 10 sessions to start with.
Mayank (Uncle of Ashvin)
I was introduced to the world of Pranic Healing and miracle of distant healing by Garima, she was my first teacher to the amazing world of Pranic healing before that I had no clue this kind of healing also exists. And I thank God for that he introduced me to Garima probably Because he knew I would be needing her help very soon. 
Sambhav Sharma
Hi my name is Rup. I have known Isha Di for quite sometime and also have a close relation with her family. As I am going through a rough phase in my life, a common friend of ours advised me to contact Isha di and do a healing therapy. As she herself has done it from Isha di and the therapy had benefited her to some extent.
Rupjyoti
Aatma Namaste 2yrs back I underwent hysterectomy wherein my uterus tubes ovaries & lymph nodes everything was removed. I was diagnosed of 1st stage Carcinoma in half the Enderometial canal. The surgery was successful and I was told the success is 98%, they can give better assurance one I remain clear for 2yrs. Just when I completed 2 years in March'17, the MRI showed thickening of soft tissues. They took my films for review. It was a cause of worry to me but I realised worrying is not going to help.
Poonam Sharma
Hello everyone, Atma Namaste! I had always believed in the fact that "when you judge others, you do not define them… You define yourself"; but it was Pranic Healing who made me live through it. So much power does Master's teachings possess.
Arushi Kamthan Mathur
Hello everyone. Atma Namaste, My most amazing experience after I learnt my Basic Pranic Healing course was when my son met with an Accident and I was hundreds of miles away. I started distance healing on him (he had a rather serious Head injury), and kept on sending Masters Blessings,
Prerna Bali
Healing done for – Lack of Concentration, Fear & Anxiety I had hoped for the Healings to help me overcome Fear & Anxiety in sitting for an Entrance Examination. I needed to use the Scores in the Entrance Examination to be accepted into a Graduate Program. When I was taking the Healings, I felt Relaxed & could appear in my Exam with Clarity and Focus. I cleared the Exam, However ended up with an Opportunity to apply to a Graduate School with the Score in the Previous Examination. I hadn't been planning for it, but I applied and was offered a position in that Graduate School. So, although I did not per se have to write the examination again, I ended up in Graduate School, and this was not only unexpected but also pleasantly Surprising. Thank you Garima for the Healings
PD
In 2010 my 10 year old son was diagnosed with adenoids, 25% deafness in right ear and food allergies. He was underweight, very sluggish in his activities and didn't eat well. Doctors had advised him for surgery and medicines. I consulted a Pranic Healer Garima and she advised me to continue with medicines along with Pranic Healing treatment. In the consultation to study the reports, my son was taught Super brain Yoga. After taking Pranic Healing for about three months with daily Super Brain Yoga, my son's X-Ray reports were clear he didn't have to go for surgery. The deafness and food allergies are also healed. My child is a healthy active child and doing very well in his physical activities, studies and co-curricular activities.
Yatin's Mother
Its one of the start point of low phase in my life and all began when I got married in 2007. I was undergoing work life balance, coping issues at work One of my friend, Priyanka introduced me to Pranic Healing in 2010. I did by Basic Course but could not continue far all that I had learnt. I however started practicing Twin Heart Meditation since 2010.
Deepti Chowdhary
Two words: Astoundingly brilliant! While I can't exactly say how I landed and met Garima - was it serendipity or providence, either way I just don't know, but of this I am absolutely certain: meeting Garima was the single best thing that's happened to my life. Through my Tonsillitis Healing done by Garima, for 10 days , 11 healings, I not only came alive again but 70% cured internally which seemed mere impossible at that moment.
Anukriti Dubey